All of our Turmeric is carefully selected at the peak of flavor, color and nutrient value and then gently air dried; No additives or preservatives.
Dehydrated at the peak of their nutrient value, you get more of the nutrition your body needs; boasts high levels of vitamin C, vitamin B6, iron, manganese and other antioxidants.
Use multifunctional and space efficient dried Turmeric powder can do the job.
The Variety of F&V Raw materials is carefully selected local varieties which are nutrient and aroma rich.
Ingredients
Value
Moisture Content:

<10%
Microbial Parameters

Per Food Safety Standards/ Regulatory/Company/Customer Requirement.
Color

Bright Yellow to deep Orange
Avalable Particle Sizes Description

Whole, Crushed, Flakes, 40, 80, 200
Mesh size powder
Pack Sizes Available

1 kg, 5kg, 20kg, As per demand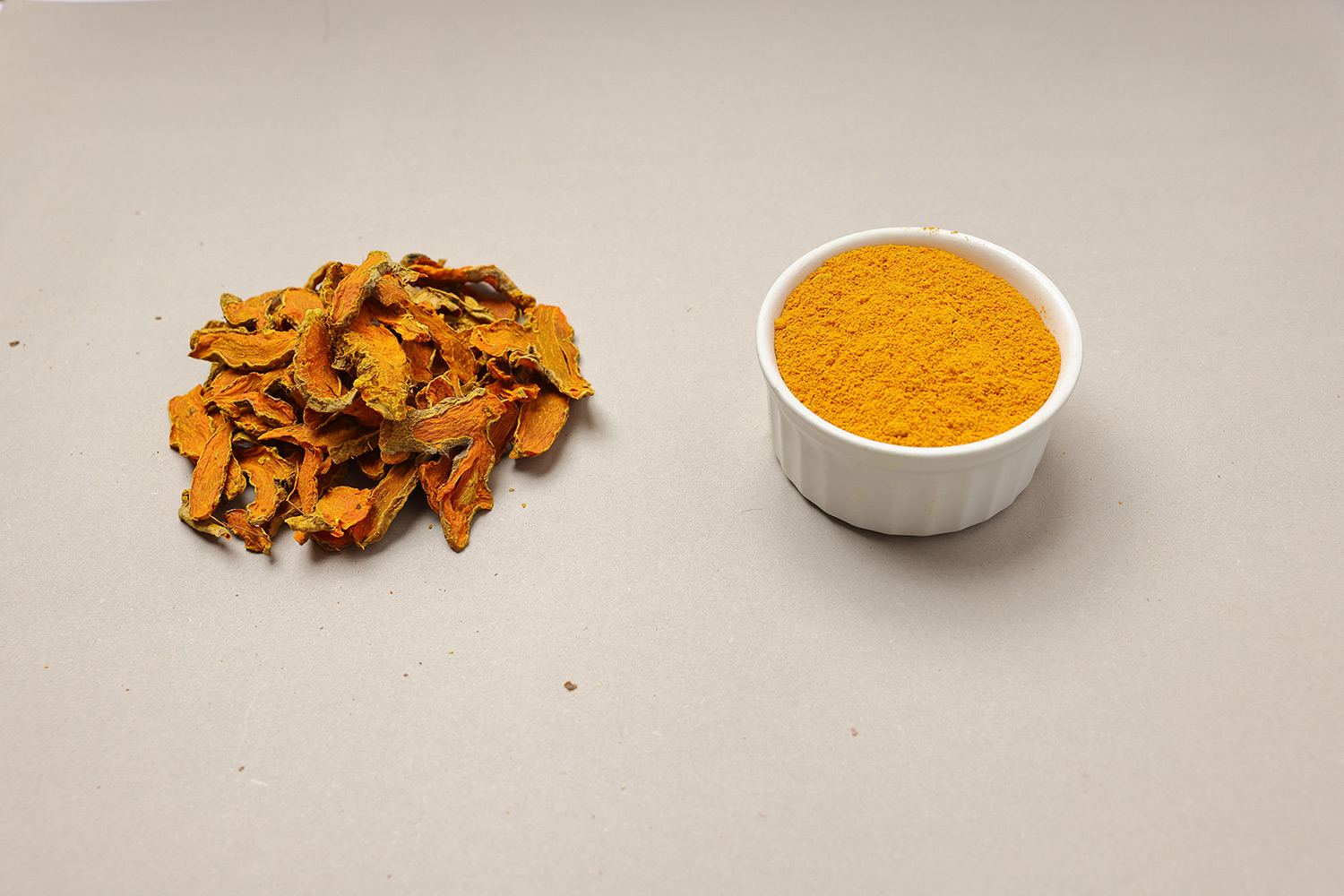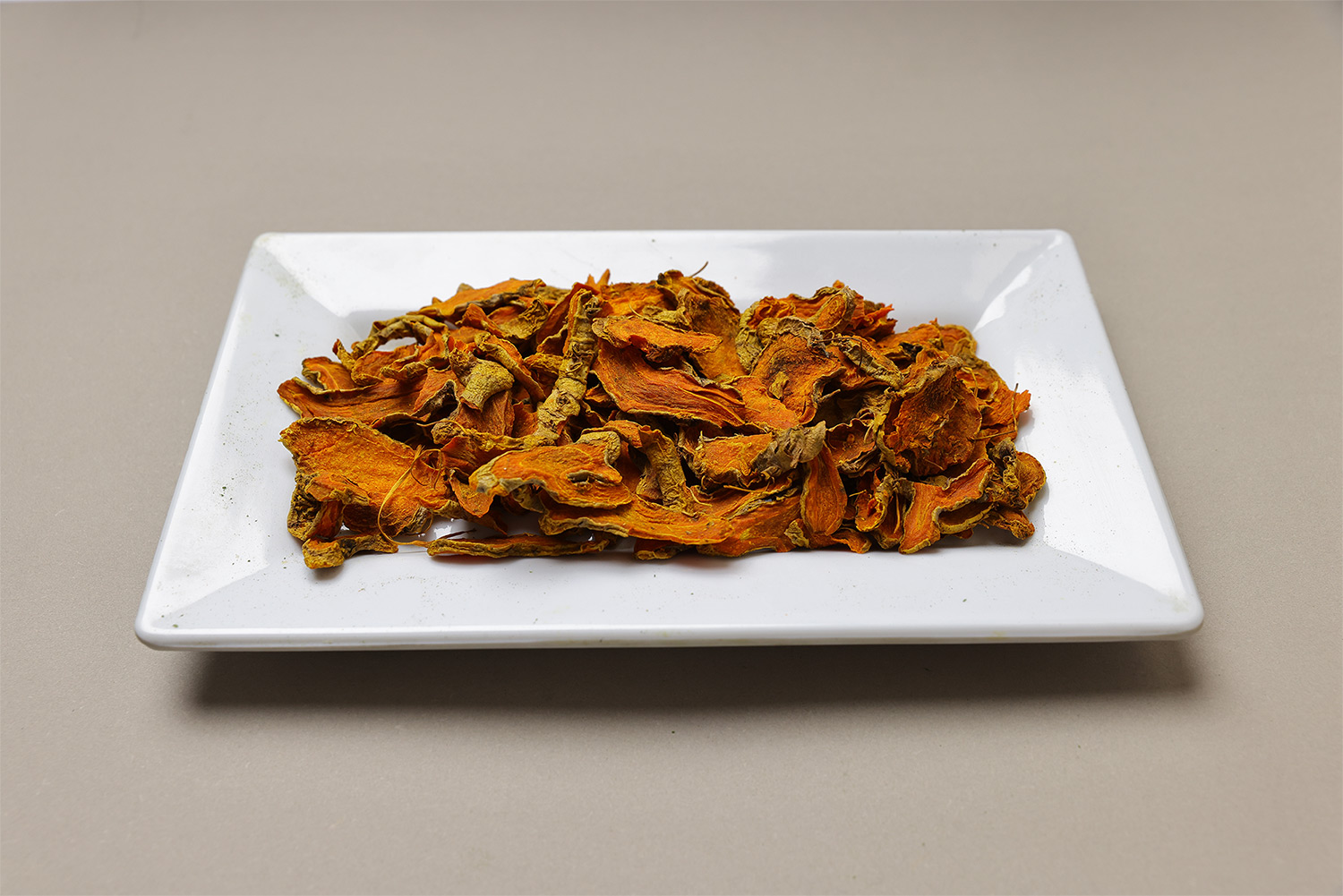 Used as a flavor, color, herbal tea, drinks, health care, beauty care, neutraceutical and antioxidant.