Sugar beet, (Beta vulgaris), one of the four cultivated forms of the plant Beta vulgaris of the Amaranth family (Amaranthaceae), cultivated as a source of food.
The water absorption capacity of WBF® is three times its own weight. Furthermore, it contains a high percentage of natural sugars. As a result, it is the perfect premix for the baking industry.
White Beet Flour (WBF®) contains no phytic acid. Cereal products, such as bran and flour, contain phytic acid which forms strong chemical complexes with iron and zinc hence reduce the natural absorption of these essential minerals in the human body.
White Beet Flour (WBF®) is by nature free from gluten, which means it is an excellent dietary fiber source for people suffering from gluten intolerance.
| Ingredients | Value |
| --- | --- |
| Moisture Content: | <10% |
| Microbial Parameters | Per Food Safety Standards/ Regulatory/Company/Customer Requirement. |
| Color | Off White/ Creamy |
| Avalable Particle Sizes | Whole, Flakes, and Powder |
| Pack Sizes Available | 1 kg, 5kg, 20kg, As per demand |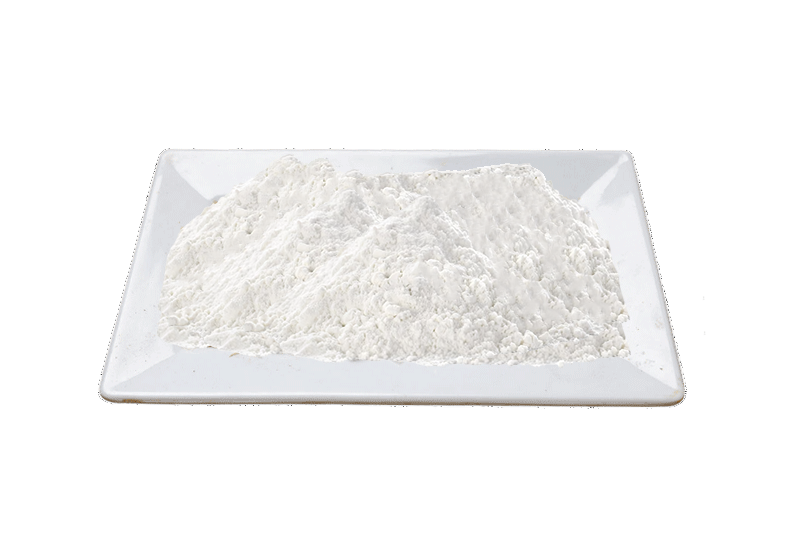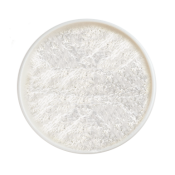 In the baking industry, WBF® is used as a premix for biscuits, pizzas, bread, buns, cakes, muffins, rusks, and many other products. Sugar beet flour also has a high fiber content, which makes it ideal for making functional products.